The solutions
ICARO CENS
ICARO's Critical Event Notification System (CENS) is a unique, real-time
event identification system that can identify, authenticate, geo-locate
and deliver intelligence relative to fast breaking events, on a local,
regional, national and international scale.
Experiences that only get
better over time
By combining advanced machine learning and AI, events can be detected in real-time as they are reported in social media. Our algorithm ensures that the information comes from trusted sources, located in the geographic vicinity of the event in question. Relevant verified and filtered information is delivered to the appropriate individuals allowing them to act in a proactive and responsive manner.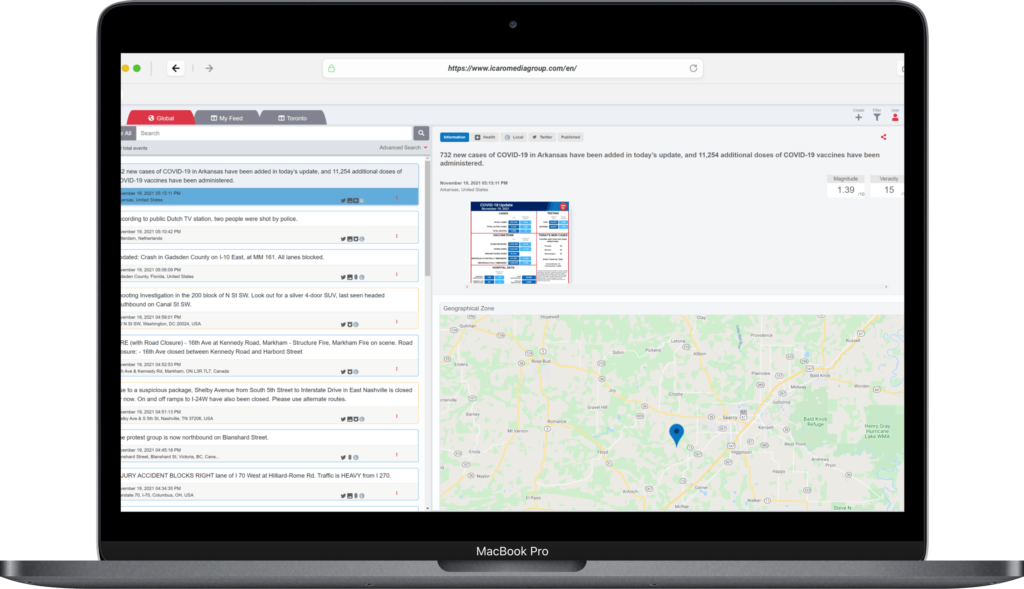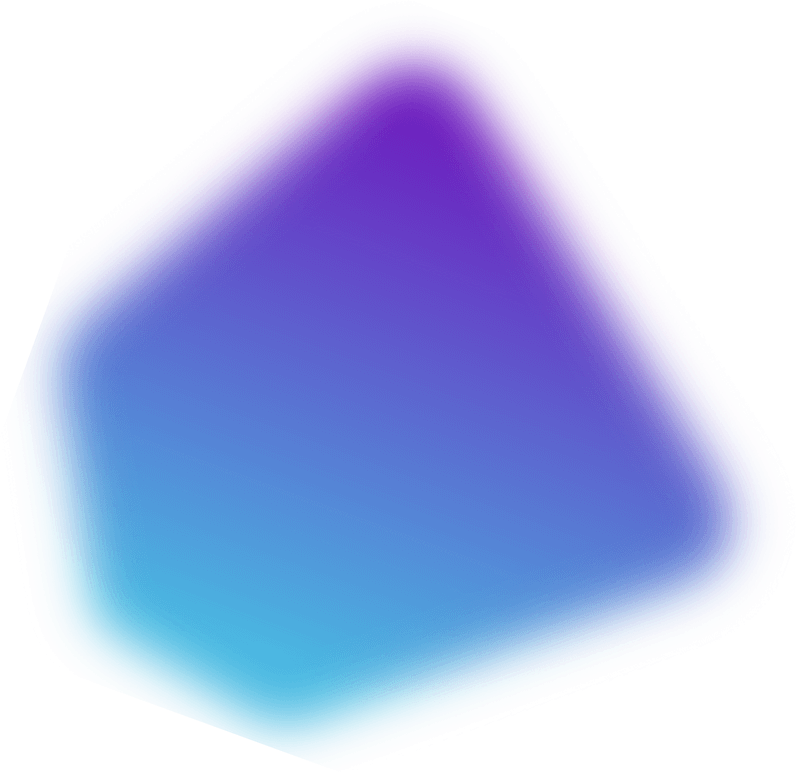 The need to discern between real and fake news introduces additional challenges that have been overcome in our system through machine learning algorithms.
Whether a man-made or natural event, CENS is able to assess millions of data sources, in real time, and deliver timely, accurate and verified intelligence to clients. Information pertaining to any event, world-wide or local, is delivered to our consumers well before traditional and existing media sources.
Our solution allows personnel react appropriately to unplanned and unpredictable events at home and abroad. Clients are able to respond immediately.
Our Advantage
ICARO's algorithm is a result of years of research into natural language processing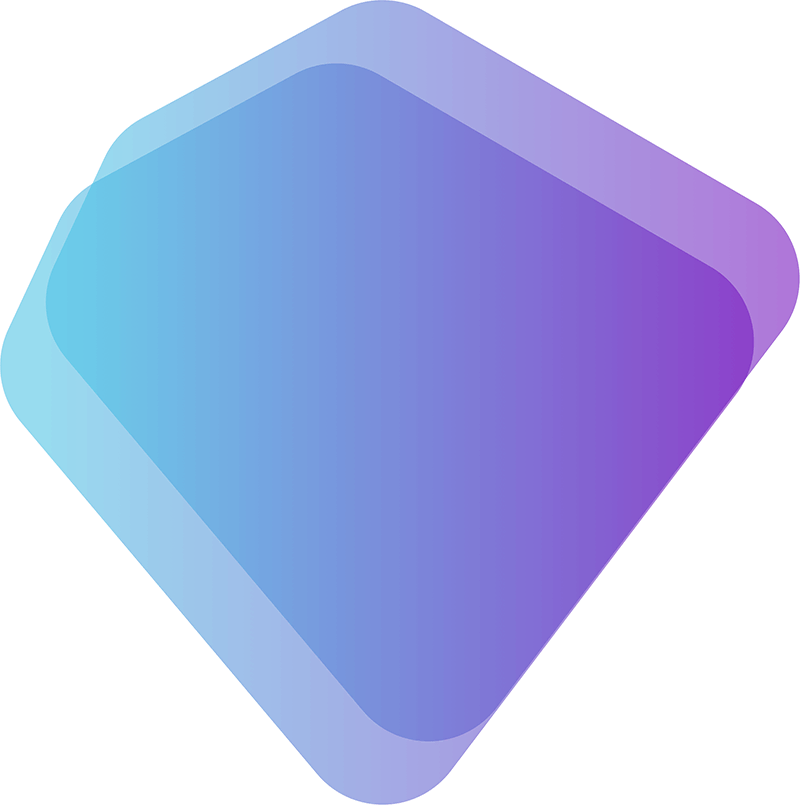 See what we can do for you
Talk to one of our experts