The Company
ICARO is a globally-established leader in the AI-driven digital
content ecosystem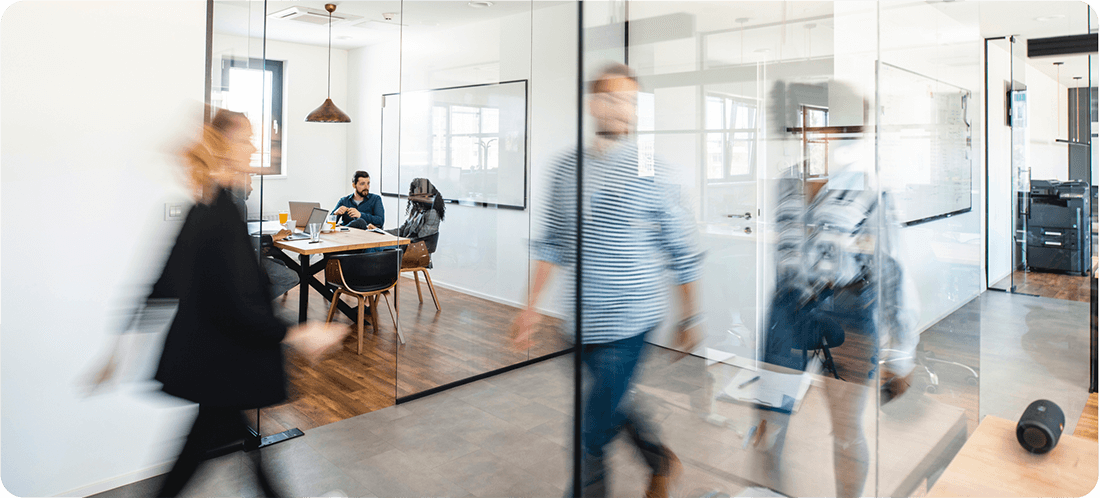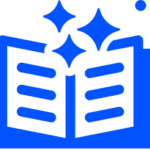 Our Story
To equip clients with a customizable suite of
monetization and engagement tools that help then go
to market and turn on new revenue streams fast
ICARO empowers Global Telecoms, Media Companies and Broadcast television networks, with over 220 million subscribers under contract in LATAM and North America, to create personalized content offerings and digital experiences for their customers.
Through both its SaaS platform and AI-powered direct-to-consumer products, ICARO gives media companies and global telcos the ability to grow revenues, build audiences, and access turnkey solutions to stay competitive in an evolving media and technology marketplace. The ICARO platform features include access to a premium content library in several languages, international content distribution solutions, advanced geofencing controls, e-commerce integrations, advertising integrations, multimedia management and curation tools, metadata enhancement and optimization, channels and playlists, and video management and hosting. ICARO's platforms support multi-language digital content to a growing list of publishers, telco partners and media groups.
ICARO is headquartered in New York, with international offices located in Los Angeles, São Paulo, Mexico City, Toronto, Boca Raton and London.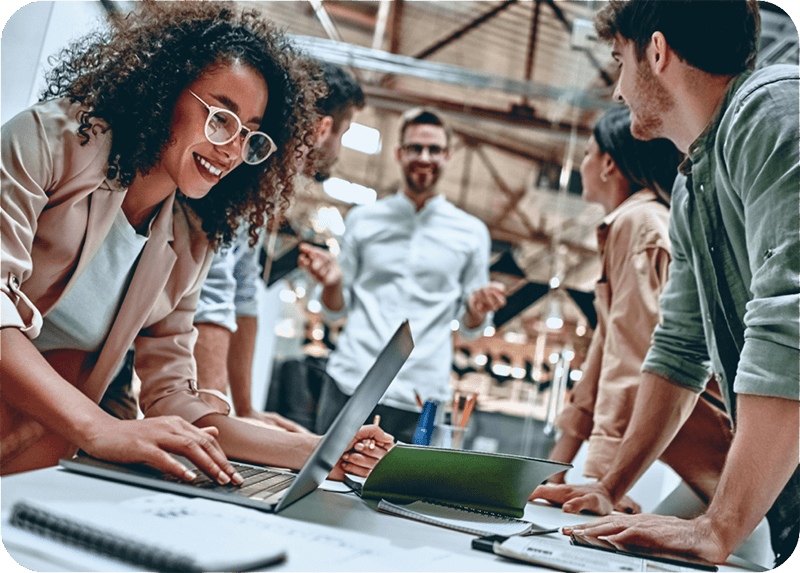 Global team of experts
We've put together a team of experts from cities around the world that understand your unique needs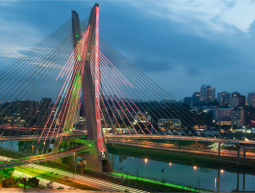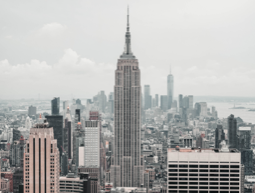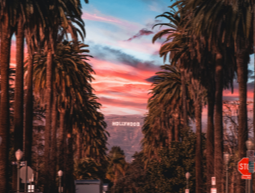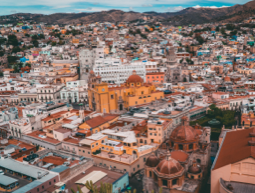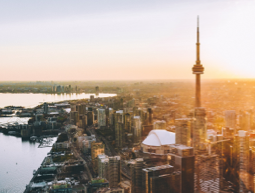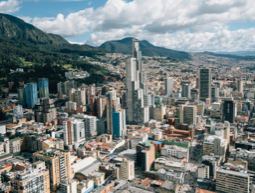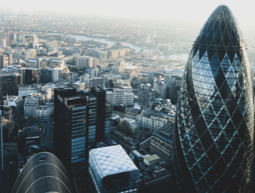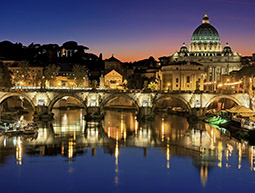 Company Values
Our values are what make us great, and they are built into
everything ICARO designs.
Cutting edge of innovation
Staying on the cutting edge of innovation, technology, and breakthroughs
Disciplined in our approach
Be disciplined in our execution and approach to how we work
Democratize content and experiences
To democratize access to global content experiences for all those that cannot afford it
Fairness in everything we do
To be fair to ourselves and our customers, so everyone wins
Honesty and integrity
To have open and honest communications in an environment that encourages thoughtful disagreement
Respect all customers
To respect user privacy, content ownership, and create and unbiased AI grounded in facts and logic.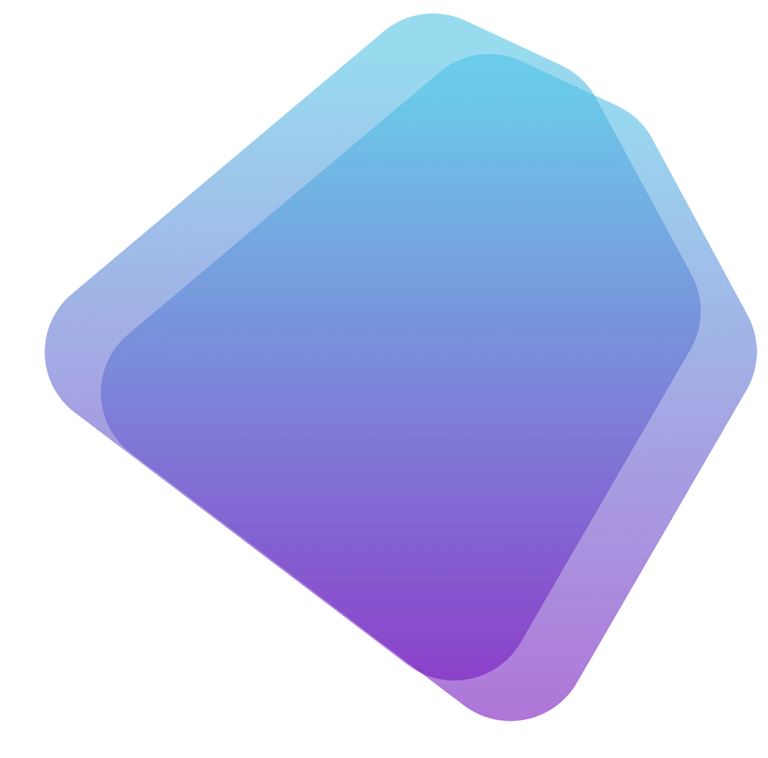 Press
We do great work by listening and working closely with our
partners, and we like to talk about it.
Be a part of our expert team
We're always looking for fresh faces to add to our team
of industry experts